Budget tyres are an excellent choice if you're looking for cost-effective options without jeopardising performance and safety. The term budget is often confused with cheap and poor-quality products. However, when it comes to tyres, a certain standard needs to be maintained across the board. This means that all tyres sold in Exeter will always meet the criteria, and budget tyres are merely the least expensive options.
To help you decide if these tyres are right for you, we've put together this brief overview of the benefits they can provide.
Budget tyres are the industry standard. They are not optimised for speed and performance like other brands and don't specialise in off-road terrain. What they are designed for is safe, durable commuting and transportation. The quality of the product must meet industry specifications regardless of its purpose or branding. If you opt for a tyre like this, you can be confident that although it's more cost-effective than other alternatives, it will still get you from A to B safely, securely and efficiently.
The Advantages Of Budget Tyres In Exeter
Budget tyres cost less than their other, more specialist counterparts. They're designed to meet government guidelines and minimum tread depth in order to fulfil a safety standard, whilst providing a cheaper alternative.
Budget tyres are designed with cost and safety in mind. This means that unlike other brands, where racetrack performance and unfamiliar terrain are prioritised, standard tyres focus on creating a safe choice for road users just looking for durable, efficient tyres for vehicle transportation.
It's important to note the alternatives to budget tyres in Exeter, so you can pick the right product for you. There are a few different types of tyres and they focus on performing best in specific scenarios.
Please see below for tyre alternatives:
Performance tyres are more expensive and have a lower profile than other options. They specialise in accommodating control at high speeds, specifically on the racetrack. If you own an aftermarket vehicle or frequent the track, then this may be a better option for your car compared to budget tyres.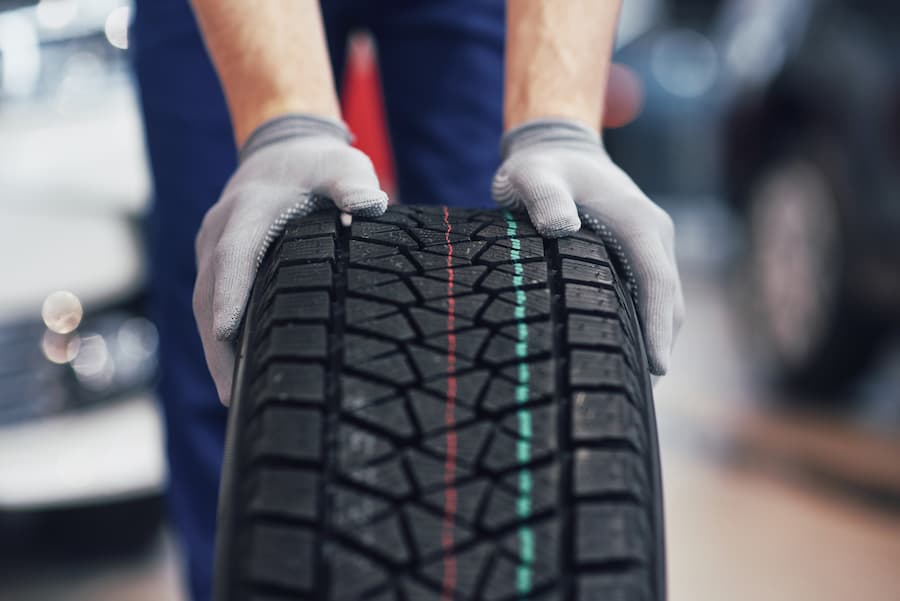 Off-road tyres excel at all-terrain mobility. Mud, snow, swamps or deserts, these types of tyres feature a knobbly tread and more durable rubber to allow for transportation over any kind of environment. They tend to be more costly than other alternatives, and don't offer the fuel efficiency of a budget option.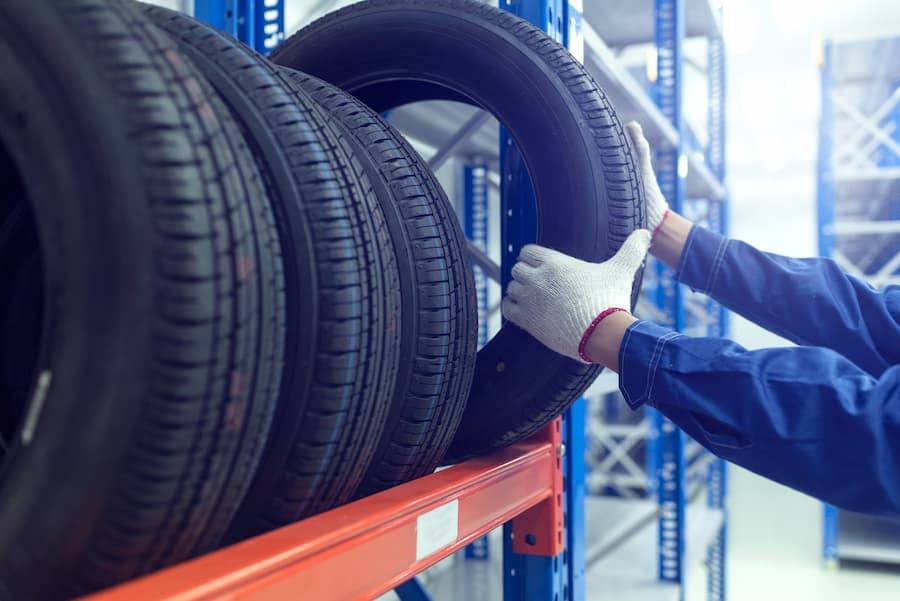 Contact Devon Tyres For Budget Options
If you're looking for budget tyres from a reliable company, then get in touch with Devon tyres today. We offer mobile fitting, competitive prices and a hands-on approach to satisfy all our customers. We've been in business since 2010 and all our technicians are fully trained to deal with any repairs or replacements.