People often ask us, 'what's the most economical option, premium or budget tyres?' The answer to this really depends on your needs and budget. You might have a sports car and want the best performance tyres that money can buy, or you may just want to save money and opt for cheap tyres when they need replacing. However, is opting for economy tyres really the most economical option?


Cheap Tyres Vs Premium Tyres
Offering an affordable price tag, cheap tyres can be just what you need if money is tight. However, in the long term, a budget tyre may need replacing more frequently.
Why Do Budget Tyres Need Replacing More Frequently?
In life, you normally get what you pay for and the same is true when buying cheap car tyres. Although budget tyres are safe and conform to certain safety standards, they won't be made of the same high-quality materials and will not have undergone the same extensive design and testing as premium tyres do.
Why Do Premium Tyres Need Replacing Less Frequently?
Premium tyres are subject to a much higher level of research and development (R&D) before they go into manufacture. As a result, they are built from premium materials, have a better overall design and will last a lot longer than their budget counterparts.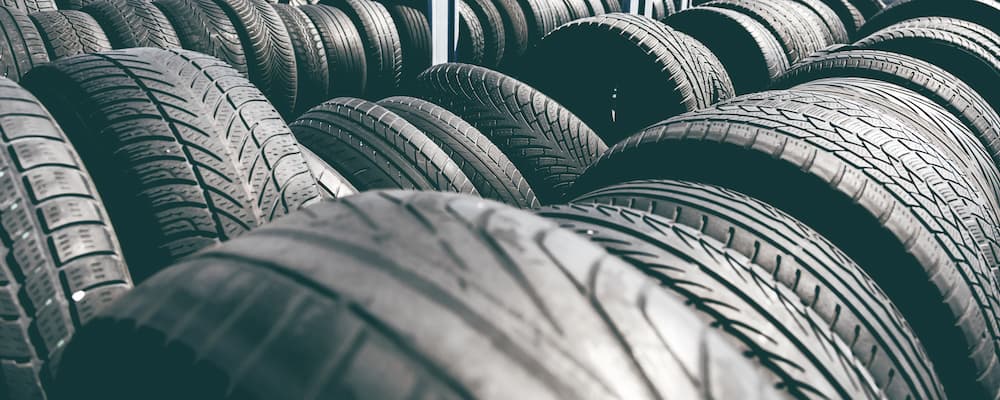 Our Verdict
We understand that if money is short, a budget tyre may be your only option. There's no shame in buying cheaper tyres, and it's always better to replace them than drive around with illegally low tread or tyre damage. However, if you can afford it, we do advise opting for a premium brand, as this should save you money over time while offering a better and safer option overall.
If you need tyre replacement in Devon, call Devon Tyres for a fast and affordable mobile tyre fitting service at home, work or on the road.