When looking at tyre replacements in Barnstaple, you may be wondering if your tyre is salvageable. Sometimes, fitters can repair a tyre without the expense of a full replacement. However, it's important to follow the advice of a professional. Faulty tyres can jeopardise the health of yourself and other road users.
With this in mind, we've put together a guide to when a tyre must be replaced. This will contribute to your safety on UK roads.
Time For Tyre Replacement In Barnstaple
Sometimes a tyre must be replaced. There are certain types of damage that are irreparable. Attempting to drive on rubber that isn't safe could be catastrophic. Your tyres are the only thing providing friction between your car and the road. This gives you control of your vehicle on the tarmac. So, you should always prioritise optimum tyre health to guarantee the safety of all road users, including yourself.
A puncture that occurs on the side of your tyre always requires a full replacement. Due to the gravitational pressure and how it's distributed to your wheels below, a weak spot on the side of a tyre can result in spontaneous blowouts. These are extremely dangerous and should be avoided at all costs.
Occasionally, a tyre can blow out. Sometimes it's avoidable, however other times it's just an act of fate. Sharp objects on Barnstaple's roads and even the temperature can cause a tyre to explode. When this happens, there's no way to repair the rubber. It will always require tyre replacements.
Government guidelines dictate that a minimum tread depth of 1.6 millimetres is required for all tyres. Anything below this will result in a failed MOT, and can incur fines if not monitored. If you notice a bald tyre, it's important to find a replacement as soon as possible to maintain a safe vehicle.
When Can You Repair A Tyre?
There's only really one instance when a tyre can be repaired. Unfortunately, the nature of rubber as a material is that it's formed as one unified structure. Tears, large holes and weak spots can result in the failure of the whole product. So, unless you have a small puncture on the base of the tyre, you will most likely require a tyre replacement.
The good news is that punctures almost always occur on the bottom, not the side of a tyre. So, if this is the case, fitters can locate and fix a small hole of this nature using sealing products. This way, you can avoid costly replacements.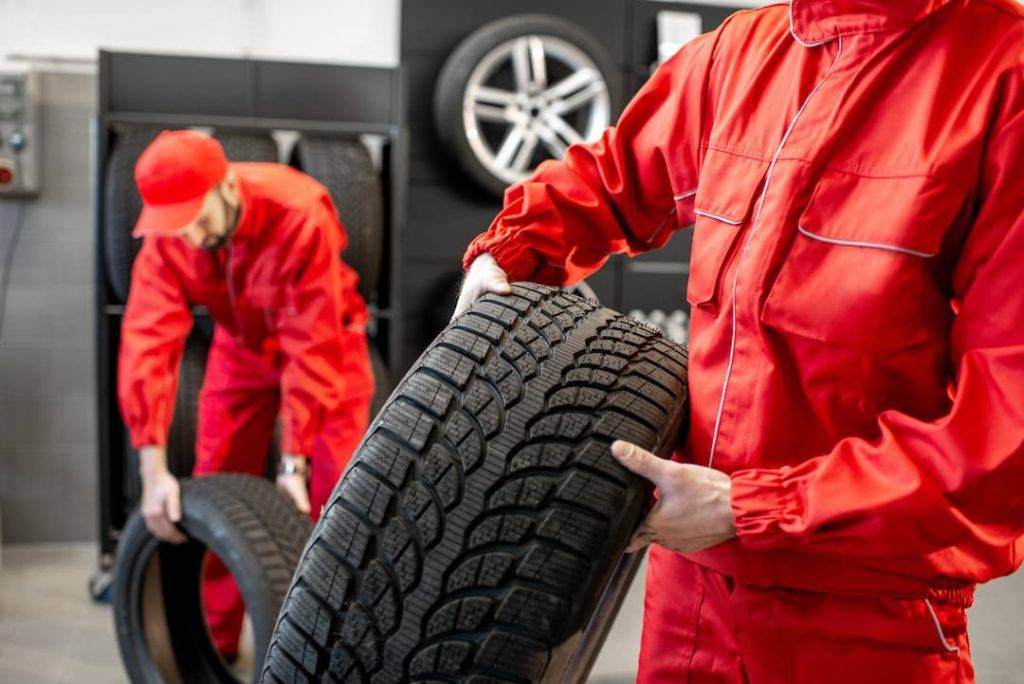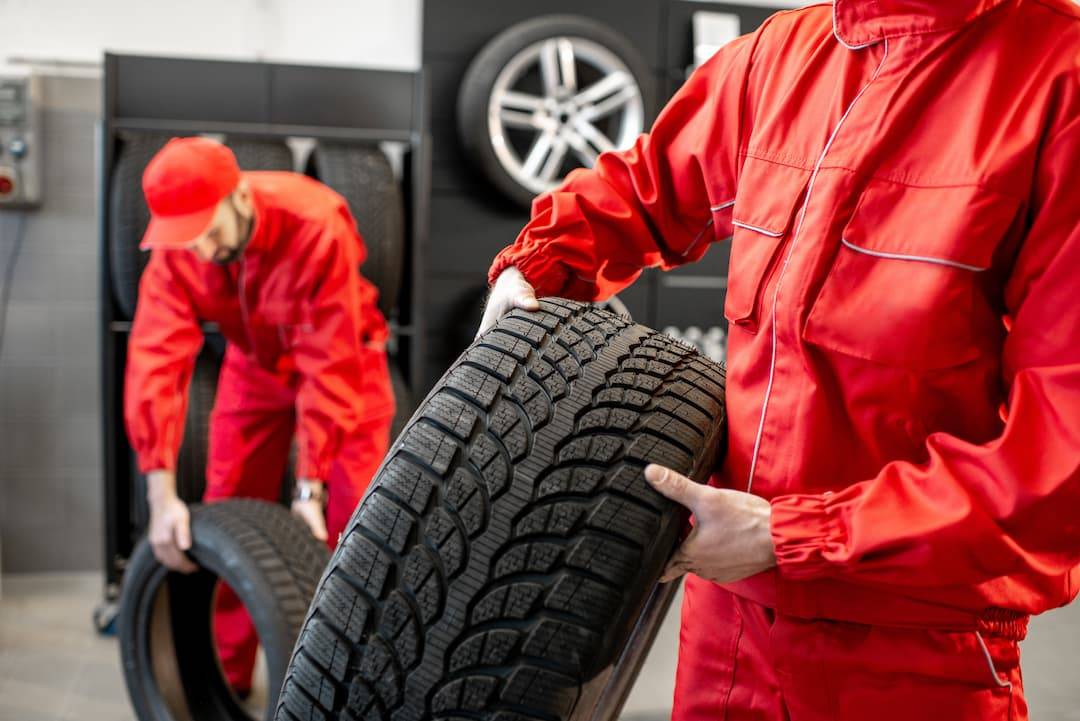 Contact Devon Tyres For Replacement In Barnstaple
If you're looking for tyre replacements in Barnstaple, get in touch with Devon Tyres. We've been specialising in mobile and in-house repairs since 2010. We pride ourselves on competitive prices, excellent customer service and efficient work.