Tyre problems often spring up at the worst of times. Getting your car to the garage can be a hassle, and you may need to wait awhile to get an appointment. A mobile tyre fitting service is the perfect solution so that you can save time without fuss.
We've put together a short list of some of the top reasons why a mobile tyre fitting service might suit you.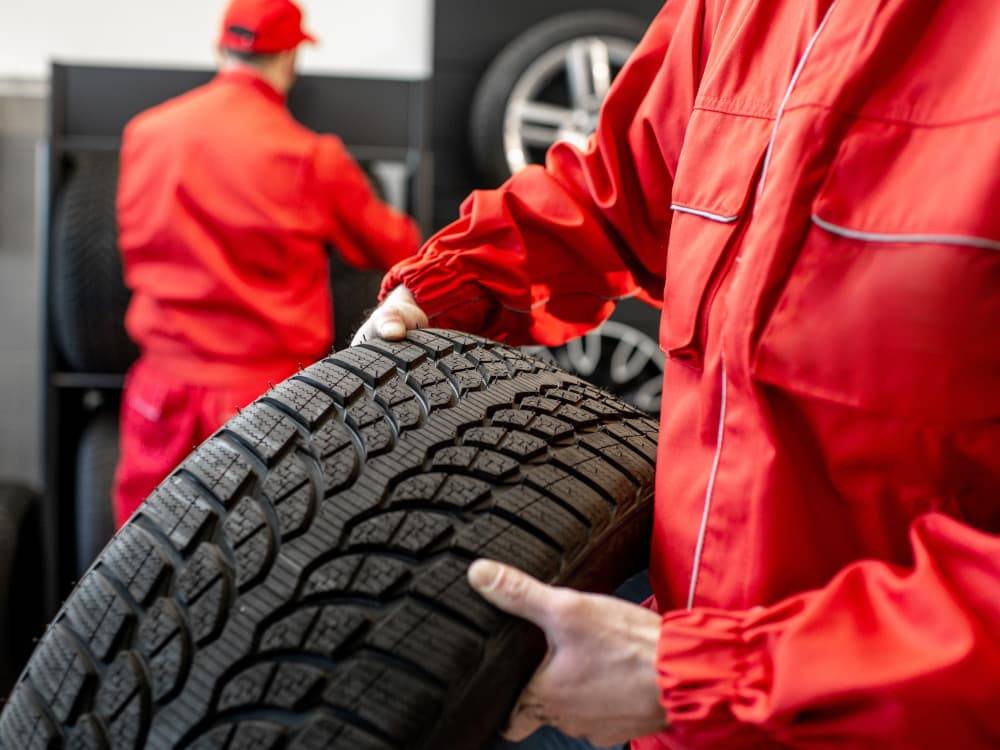 When To Book A Mobile Tyre Fitting Service
You're At Home
If you need to be at home for childcare, work, or even to wait for the postman, a mobile tyre fitter is a great solution. You won't need to disrupt your day so you can get to the garage. Your tyres can be repaired or replaced while you go about your day.
You're At Work
Sometimes it's just not possible to leave work so you can get your car to a garage. By getting a mobile tyre fitting service, you won't need to take any time off work. You can rest assured that your journey home from work will be safe.
You're On Holiday
If you've travelled all the way to Devon for your holiday, the last thing you want to do is wait around at a garage for your tyres to be repaired. Devon Tyres can come to your holiday resort to carry out any repairs or replacements. This leaves you with more time to enjoy our beautiful part of the country.
Emergency Call Outs
In some circumstances, you may need to make an emergency call out. If you're stranded on the side of a road, it's much more expensive to call a recovery service than it is to get a mobile tyre fitting service. We aim to reach all emergency callouts within 90 minutes, so you can get back on the road with minimal fuss.
Book A Mobile Tyre Fitting Service Now With Devon Tyres
We're expert tyre fitters and cover all areas across Devon, from Barnstaple to Plymouth. You can book your fitting online, or for emergency call outs you can get a priority appointment by phone. We can replace or repair your tyres, no matter where you are.
Our website even has a handy tyre size search. Simply type in your car's registration and your postcode into our system and we'll quote you. We have tyres in a range of makes and models to suit your car.