If you're looking for tyre fitters in Torquay, then you may be curious to know how long the process takes. Well, you're not alone. We've all had to deal with the inconvenience of unforeseen tyres changes.
So, as a result, we've put together this overview of the time frame and process of tyre fitting, to help further your knowledge.
Tyre Fitter Timeframe In Torquay
There are a range of contributing factors that can dictate the length of time it takes to change a tyre. Professional tyre fitters are efficient in their trade, but it's important to know that specific issues can slow the process down.
Firstly, it's essential to look at the size of the tyre that's getting fitted. For instance, a small motorcycle tyre won't take anywhere near as long for fitters to replace when compared to an articulated lorry tyre. If your vehicle is small and widely available, the tyre fitting service shouldn't take long. However, if you own a large modified vehicle, you may see waiting times increase.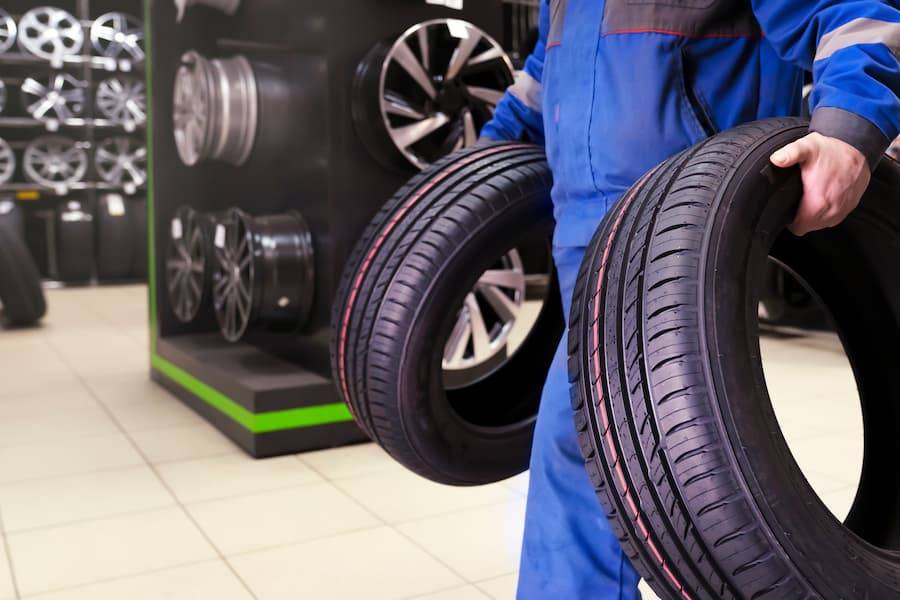 Secondly, the cause of a tyre change can impact the time it takes to replace. If it's a routine MOT replacement due to worn down tread, it's a simple process. Contrastingly, if it's a blowout due to impact with a curb or hard surface in Torquay, the rim damage may need to be assessed by your tyre fitters to decide if it's still viable, or needs to be replaced.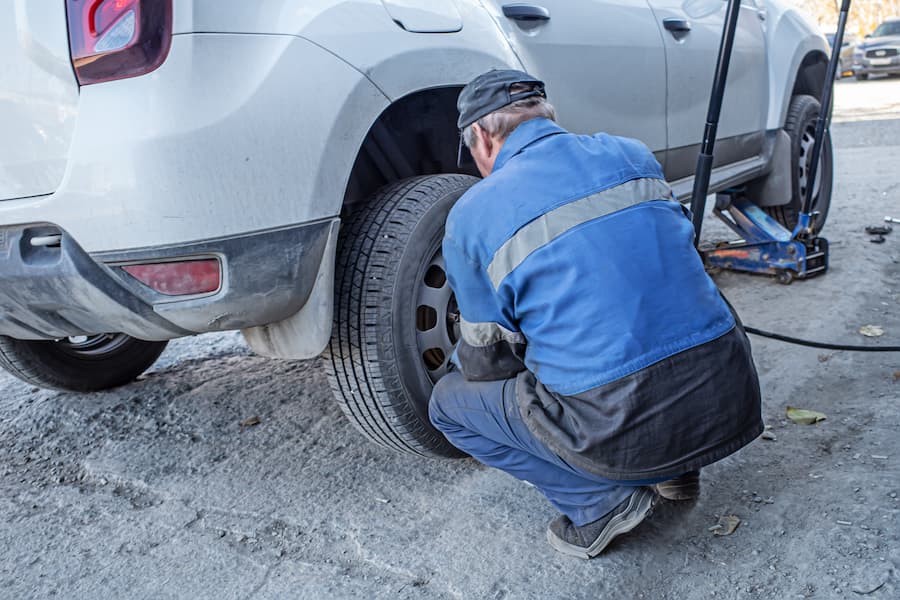 Finally, the total number of tyres being replaced will affect the time it takes. One tyre may only be half an hour or less. Four tyres will take, well, you guessed it… Four times as long.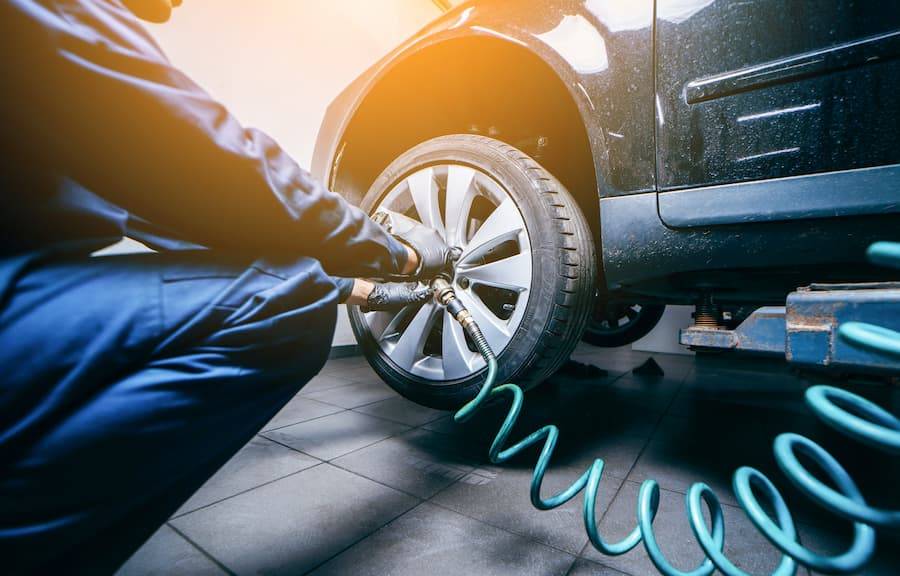 The Different Types Of Tyres
Different tyre styles will take different amounts of time to fit. It's important to bare in mind the type of tyre you're asking fitters to install before judging the time it's taking. Please see below the types commonly available, and their typical installation times.
Budget tyres are the most common and easy to install. Tyre fitters will be extremely proficient in this style so the process shouldn't take longer than thirty minutes. The only factors that can affect this are outlined above.
Low-profile, high-performance tyres are an aftermarket product often fitted on vehicles used on the race track. Although, you can ask your tyre fitters to install this on your commuting vehicle if you're an enthusiast. They are higher quality and more expensive, and can sometimes increase fitting time due to the attention to detail and care required to install them.
These types of tyres are often large, heavy-duty and tough. With this in mind, it's essential you understand how that may affect installation times. Tyre fitters may take longer to manipulate and fit them safely due to these robust qualities.
Contact Devon Tyres For Professional Tyre Fitters In Torquay
At Devon Tyres, we specialise in high-quality tyre fitting whether it's in our garage or on the roadside. We've been in operation since 2010 and offer mobile services as well as in-house tyre fitters. If you're looking for competitive prices and reliable service get in touch with us today.